Warehouse Distributor – Factory Direct To You - The Dealers Alternative - We Sell For Less… Period! Over 46 Years Experience - Call Us Today and Save!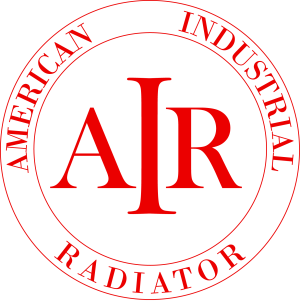 The Most Respected Name in Heat Transfer
American Industrial Radiator (A.I.R.) is a trucking industry leader located in the St. Louis, MO Metropolitan area supplying original equipment (OEM) and aftermarket parts. Whether you're an owner operator or large scale industrial enterprise, American Industrial Radiator (A.I.R.) specializes in heavy duty, fleet, industrial & lift equipment, fuel tank & charge air coolers and heat exchanger repair, recore & replacement. That's why businesses like yours rely on A.I.R. They know that whatever your needs may be, we've got them covered. Learn more about A.I.R. by exploring our website. Then you'll know why we're known as the most respected name in heat transfer.
Call Us Today and Save! (314) 776-1199
Warehouse Distributor – Factory Direct To You – The Dealers Alternative
Click Here for Directions
American Industrial Radiator St. Louis, MO